Introduction
Today, there is a great opportunity for alternative energies and specifically for hydrogen technologies to flourish within Mexico. The opportunity for the hydrogen production research to contribute to the advance and viable application of the related technologies is today of paramount importance. Energy is the engine of economic and social development of the world, therefore continuous supply of all forms of energy is of crucial importance to every nation, and Mexico as a country is in the exception. Hydrogen has become one of the most promising alternative energy carriers in the country, this in view to decentralize energy production based on oil.
The versatility of its new applications, its high calorific value, and the fact that it can be used as a clean fuel are some examples of the high potential in new applications and developments.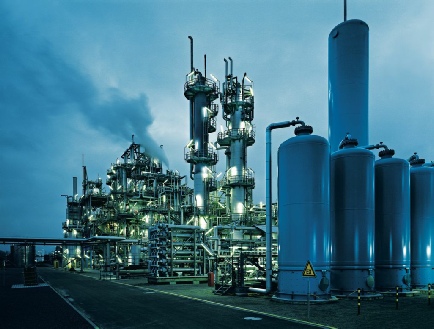 Our objetive
To promote research, development, and innovation of hydrogen technologies, offering specialized knowledge and infrastructure to the academic, industrial, and government sectors integrated in synergies for creation of wealth and environmental care through sustainable energy systems, to improve the quality of life of the Mexican society.
Our history
The Mexican Hydrogen Society (SMH) was founded in 1999 by an enthusiastic group of researchers, academics, and businessmen, with the aim of promoting research, development, human resources training, as well as the establishment of safety standards for the use of hydrogen as clean energy. In addition, to serve as a connection between the scientific community, industry, and government, for the promotion and dissemination of Hydrogen Technologies and to participate in projects related to hydrogen and fuel cell applications. Since its foundation, our Society has organized 14 national and international meetings, always with the participation of recognized international experts in the hydrogen field. In the First SMH Congress taken place in 1999.
At our last XIV International Congress of the Society (held in Queretaro 2016) 7 plenary lectures were presented, 82 oral presentations and 64 works as posters, summing in total 153 papers, these numbers give us a clear idea of the progress, importance and growth of today's SMH International Congress.
In addition, the SMH has organized 9 national courses on hydrogen technologies, 6 discussion forums on the insertion of hydrogen in the Mexican energy sector, 4 competitions for students on prototypes of alternative energies, 6 theoretical-practical workshops on hydrogen technologies and hybrid systems dealing with: integration of renewable energy-hydrogen systems, technology transfer between research-industry, and hydrogen production and storage systems.
Our vision
To be an academic body with international prestige, with leadership in research, development and innovation that is positioned as the national reference in hydrogen technologies, contributing to the solution of problems related to the field of energy, thus promoting self-sufficiency and energy sustainability within our country.
Our Mission
To carry out research, innovation and development activities in hydrogen technologies, which contribute to the sustainable development of the national energy sector for the benefit of our country; Offer advising and training services to the social, academic and productive sectors, both public and private; Contribute to the training of specialized human resources and disseminate knowledge in scientific, technological, industrial and divulgation forums.