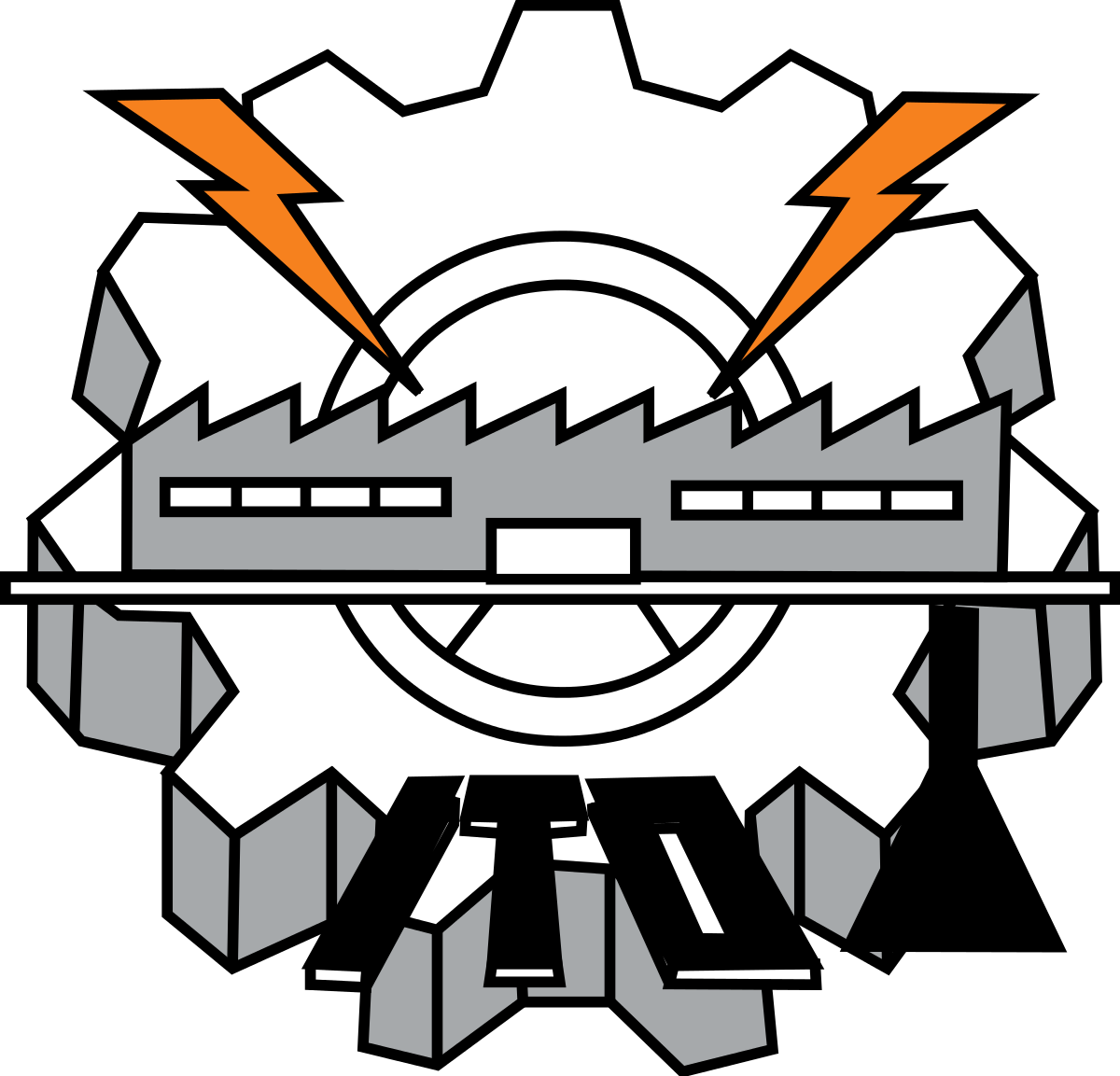 XX International Congress of the Mexican Hydrogen Society
Oaxaca, Mexico on September 22th to 25th, 2020
Virtual modality
http://hidrogeno.org.mx
Dear colleagues and friends:
We are honored to invite you to the "XX International Congress of the Mexican Hydrogen Society" which will be on September 22th to 25th, 2020.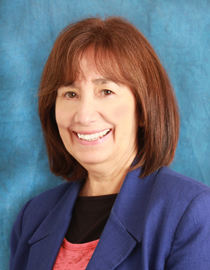 in honor of
Professor Perla B. Balbuena
Texas A&M University Engineering
Please submit your abstract and full-length through the e-mail: congresoxxsmh@gmail.com
– Hydrogen Production, Storage and Applications
– Fuel Cells Components & Stacks
– Direct Oxidation Fuel Cells
– Renewable Energy Systems
– Nanostructured Materials
– Modelling & Design
– Environmental aspects
– Control and Power Conditioning
– Policies, Economy & Market Strategies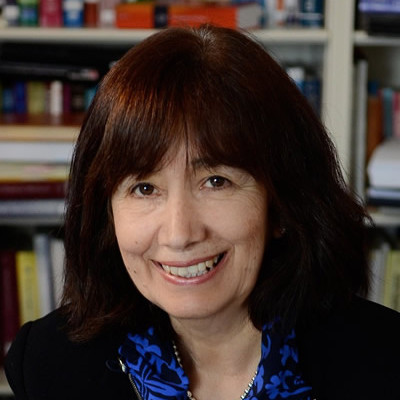 Professor Perla B. Balbuena
Texas A&M University Enginneering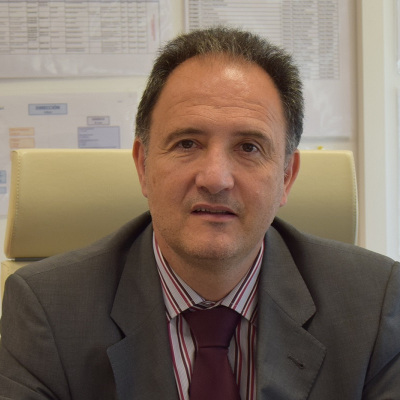 Dr. Emilio Nieto Gallego
National Hydrogen Center, Spain
"Capabilities and projects of CNH2"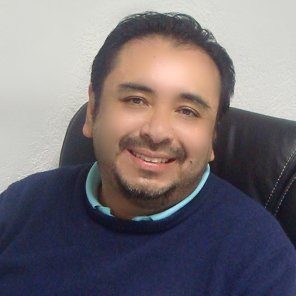 Dr. Gerardo Arriaga Hurtado
CIDETEQ
"Electrochemical Hydrogen Compression Systems"

– Selected papers will be published in the "International Journal of Hydrogen Energy".

– Abstracts and full-length articles will be published in a peer reviewed memories with ISSN.
Before July 30th, 2020
Industry $2000.00 M.N.
Goverment / Academy $ 1000.00 M.N.
Member MHS $ 1500.00 M.N.
Students MHS $ 500.00 M.N.
The registration fees include the following:
Videoconference access to the congress
Letter of participation
Publication of proceedings with ISSN
Invitation to submit your paper in the special edition 2021 of the International Journal of Hydrogen Energy.
The deadline to submit your registration payment is September 4th, 2020.
Bank data
Bank: BBVA Bancomer
Name of the account holder: Sociedad Mexicana del Hidrógeno A. C.
Account.: 0113340783
CLABE: 012690001133407838
Swift code: BCMRMXMMPYM
Please fill the registration form and send it with the copy of your payment to e-mail of Dr. Romeli Barbosa Pool: romeli@uqroo.edu.mx
Abstract submission deadline: Open
Notification of abstract acceptance:June 30th, 2020
Full-length articles submission deadline: July 30th, 2020
Early bird registration: July 30th, 2020
Pre-congress course: September 22th, 2020
Conference: September 23th – 25th, 2020
Organizing Committee –
Technological Institute of Oaxaca
Dra. Aymara Judith Diaz Barrita
Dra. Claudia López Sánchez
Dr. Emilio Hernández Bautista
Dr. Jorge Miguel Martínez Canseco
Dr. Marco Antonio Maldonado Núñez
Dr. Marco Antonio Sánchez Medina
Dra. María De Jesús Ramírez Altamirano
Dr. Mario Diaz González
Dra. Minerva Donaji Méndez López